EDITORIAL : CAG ngaih pawimawh
Sawrkar hian CAG report hi tun ai hian ngai pawimawh lehzualin a tawp thlengin bawhzui thei se a duhawm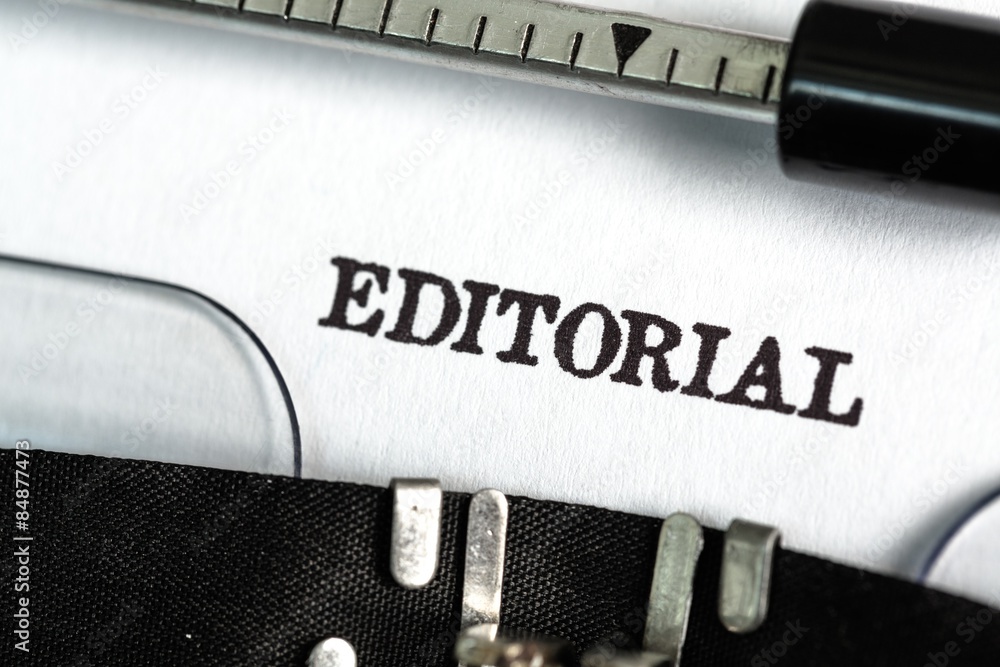 Comptroller and Auditor General chuan sawrkar hnuaia hmalakna chi hrang hrang leh an sum hman dan te zirchiangin dik lo awm nia a hriat te chu a bu-a siamin Assembly House a pharh turin a thehlut thin a. CAG report hi session neih zawh takah pawh khan Assembly House-ah pharh a ni leh a, department engemaw zatah dik lo deuha sum hman a awm thu leh sum kalralna tam tak chu hum theih anih thu a ziak a ni.
Tarlan tawh angin Comptroller and Auditor General hian harsatna dang a awm loh chuan kumtin mai an report hi an thehlut thin a. Sawrkar department hrang hrang leh Corporation te sum kalvel dan enfiah hi an hna ber pakhat a ni a. Chung an enfiahnaah chuan dik lo a awm chuan chiang takin an tarlang a, a pumpelh dan tur pawh an sawi thin a ni.
Hetia CAG in audit an neih laia thil dik lo awm nia an hmuhchhuah chungchangah hian sawrkar department lam hian audit neih lai hian an tawiawm tha tawk lo nge ni a hunlaia thil dik lo awm nia Auditor ten an hmuhchhuah, a hnua department lamin an sawifiah leh hi a awm ta fo mai a. Pawisa hmun danga chhan tha tawk tak hmanga pawhpen emaw, an lo ruahman dan (plan & estimate) anga kalpui theih loh a awm anih chuan chung an harsatnate chu CAG in report a tihchhuah hmaa sawifiah awm tak a hnu lama sawifiah tul leh si thin a awm te hi a buaithlak a. Department hrang hrang ten auditor te an tawiawm that a ngaihzia a lantir awm e.
Engpawhnise, hetia Comptroller and Auditor General in report an thehluh tawh chuan thuneitu leh bawhzuitu tur chu Assembly House a ni a, chutah pawh a bawhzui bik tur chu Public Accounts Committee (PAC) an ni. PAC ah hian Chairman ah eptu MLA te dah thin an ni a, Assembly Committee peng zinga ngaihven hlawh tak an ni.
Hun kal tawh atanga vawiin ni thlengin CAG report hian bawhzui a hlawh tawk lo fo niin a lang a, report te hi ngun leh uluk taka zirchian thin ni thei se, thil dik lo ti an awm anih chuan Public Accounts Committee hi hma la nghal thei se a duhawm hle. Department lam pawhin thiamlohna an nei lo anih chuan puanzar leh thin ni thei se. Chuti a nih loh chuan sum leh hun tam tak senga CAG in report an siam hi ho mai mai ah a kalral dawn tihna a ni. Sawrkar hian CAG report hi tun ai hian ngai pawimawh lehzualin a tawp thlengin bawhzui thei se a duhawm hle.
Share now