Police kawl lai khuaiin zuk hlum, mipui thinrimin police that, lirthei hal
Bihar-a police-in an kawl lai mi pakhat chu a thi a, khuai zuk vanga thi nia an sawi laiin a chhungte leh an khaw mite chuan pawmpui lovin police kutthlakna vang niin an ngai a. Mipui thinrimin lungin police an tawng a, pakhat a thi a, lirthei pathum an hal bawk.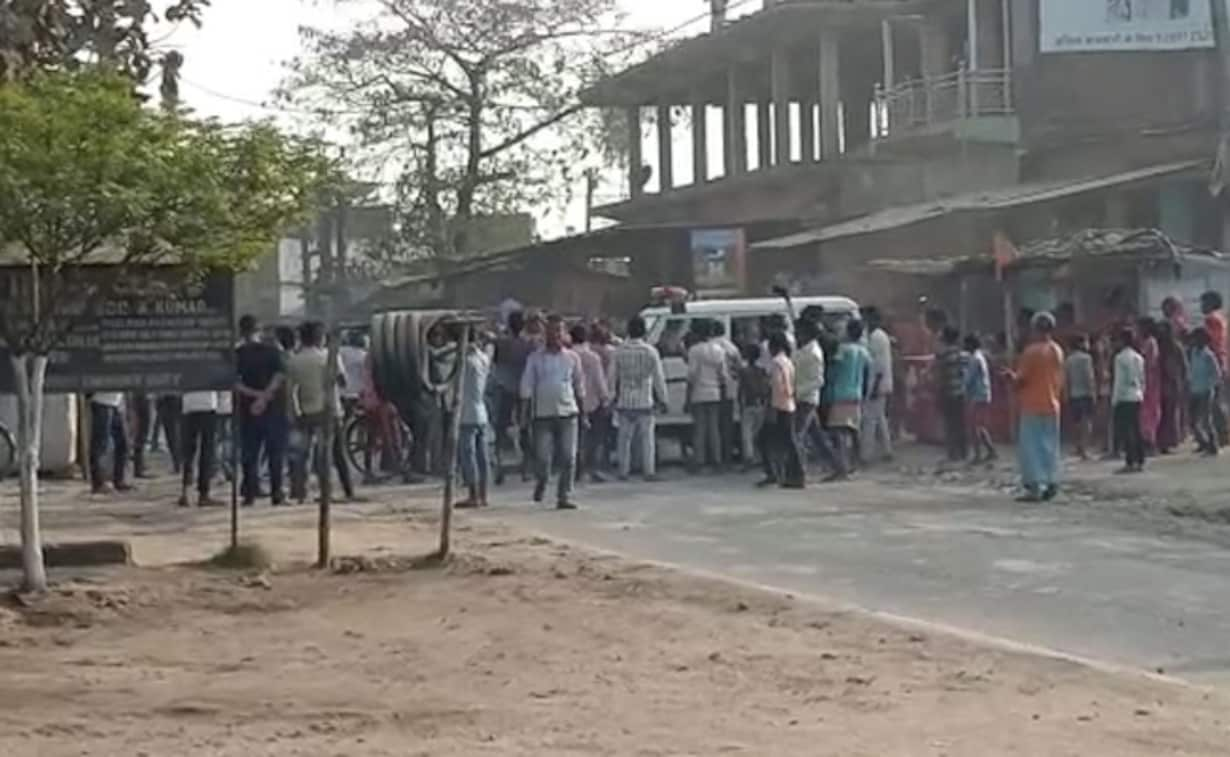 Bihar-a West Champaran district, Bettiah-ah Inrinni khan mipui thinrimin police an chil hlum a, police station pawh halin police hian hnawh darh nan van lam hawiin silai an hmet puak.
Mipuite hi Inrinni chawhnu lama police-in an kawl lai mi pakhat a thih avanga thinrim an ni a. Police hi lunga tawngin Balthar police station-a lirthei an kawl lai pathum chu an hal bawk.
Bettiah Superintendent of Police Upendra Nath Verma chuan police thi hi Ram Jatan Singh a nih thu a sawi a, boruak chu la tang hle mah se an thunun tawh tih a sawi.
Verma chuan khaw miten police kawl lai thi, Anirudh Yadav-a hi an ngaihdan anga police kutthlakna avanga thi a nih loh thu a sawi bawk.
Police station-ah hian khuaiin a zuk avangin a thi zawk niin a sawi a. A dinhmun a that vak loh hnuah hmanhmawh taka damdawi in an panpui laiin kalkawngah a thi niin a sawi.
Inrinni chawhma lamah khan Yadav-a hi police hian an custody-ah an hruai a. A chhungten an hmuh chuan chuan police station-a a ruang chu a ni ta mai a, police sawisakna avanga thi niin an ngai a ni.
Share now