Avatar tawp har dawn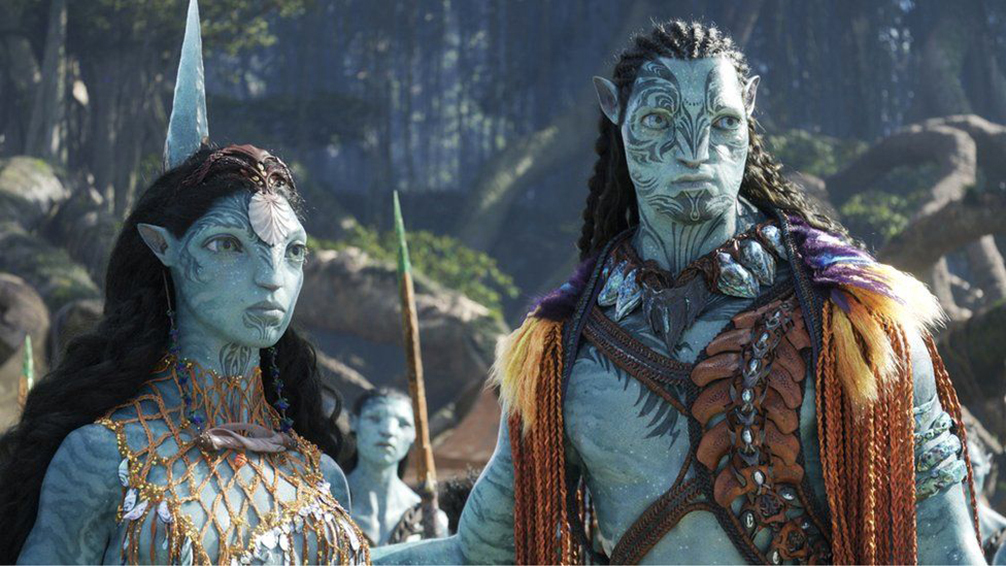 Avatar movie hnuhnung ber tur chu tlangzarh hun a hla dawn hle a, kum 2031-ah daih tlangzarh a ni dawn. Disney chuan Marvel Cinematic Universe, Star Wars movie leh Avatar franchise te tlangzarh hun tur siamrem thenkhat an puang a, chung zingah chuan Avatar pawh hi a tel a ni.
Avatar 3 chu 2024-ah tlangzarh tura ruahman ni zet mah se, December 19, 2025-ah sawn a ni bawk. Avatar 5 leh a tawpna ber tur ni bawk phei chu December 19, 2031-ah tangzarh a ni dawrh ang - Avartar chhuak hmasa ber atanga chhiarin kum 22 zet a liam hman dawn tihna a nih chu.
James Cameron kut chhuak Avatar hi khawvela film hlawhtling ber zinga mi a ni a, sum pawh a lalut hnem rem rem hle. Avatar: The Way of Water chu December 2022 khan tlangzarh a ni a, Zoe Saldana, Sam Worthington, Kare Winslet leh Sigourney Weaver te inlanin a hlawhtling leh pek hle a ni.
Latest News & Chhiar Hlawh