Bengdar/ Bengvarna - Katrina Kaif
British-Indian a ni a, Hindi film-ah chang berin Filmfare Award dawng tura tum li lai chhawp chhuah tawh a ni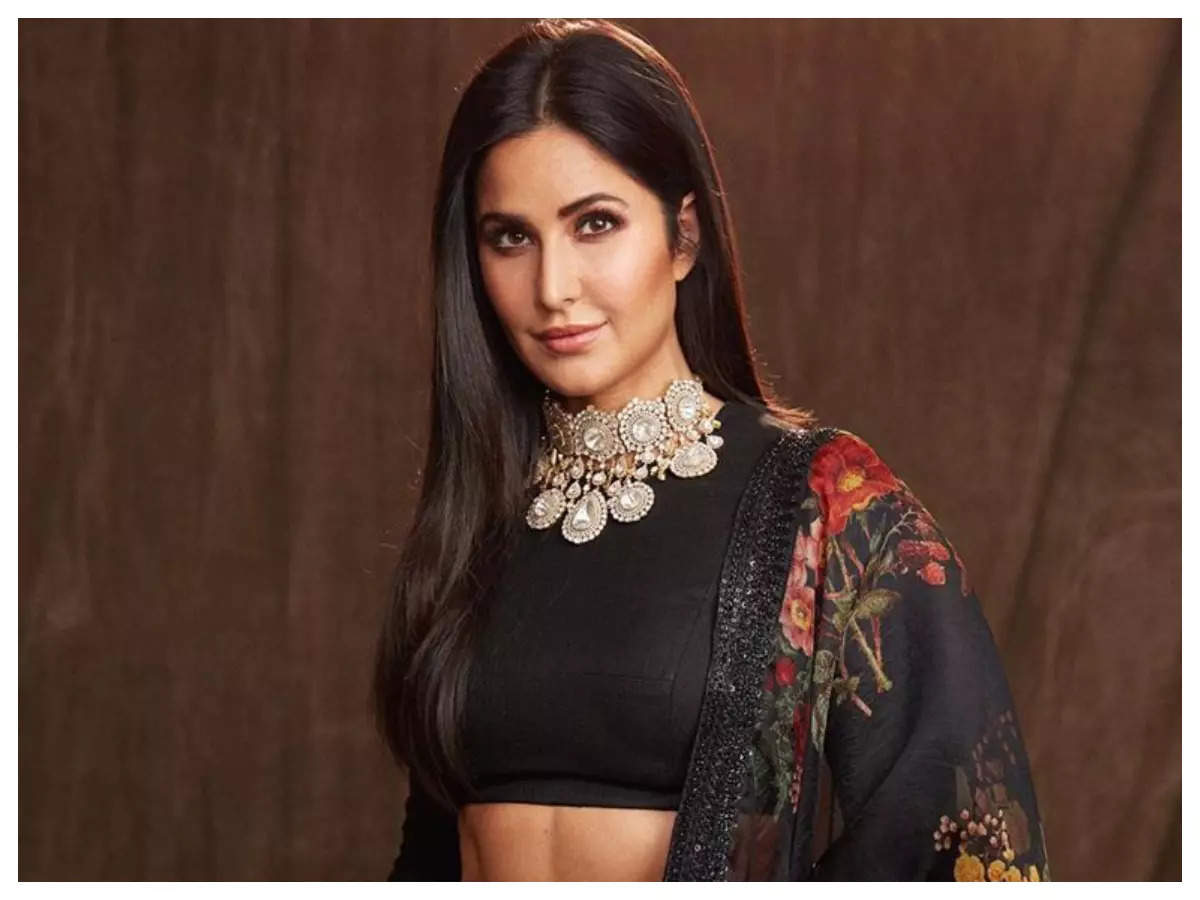 India lemchang thiam hmeltha, nikum kum tawp dawna pasal nei ta, Indian chanchinbuten an chanchin pawh an chhuah nasat tak, Katrina Kaif hi a hming pum chu Katrina Turquotte niin July 16, 1983-a piang a ni a. British-Indian a ni a, Hindi film-ah chang berin Filmfare Award dawng tura tum li lai chhawp chhuah tawh a ni.
Hong Kong-a piang a ni a, London khawpuia an inbenbel hma chuan ram hrang hrangah an chhungkua hi an cheng tawh thin.
Kaif-i hming tawp (surname), Turquotte (Turcotte ti pawhin an ziak thin) hi a nu hming a chhawp a ni a. Amah a insawi dan chuan a pa hi Mohammed Kaif a ni a, British sumdawng, Kashmiri lam chhuak niin a nu, Suzanne, (Susanna ti pawha an ziah thin) hi English niin dan hre mi niin mi tanpui lam hna thawk thin a ni.
Tleirawl mai a nih laiin modelling lamah a inhmang tawh a, hei hian a hnu lam zelah pawh fashion model a nihtir ta a. London-a fashion show neihnaah Indian filmmaker Kaizad Gustad chuan hmu fuhin kum 2003 khan 'Boom'-ah chang turin a sawm lut a; mahse, chang thiam tih a hlawh lo va, a film pawhin sum a la lut tam lo hle.
India-a awmhmun a benbel deuh hnuah pawh model lamah bawk inhmangin a hlawhtling hle nghe nghe a. Hetih lai hian a inlan ve vawi khatnaah a chan that tawk loh avang leh Hindi a nal tawk loh avangin sawmtu a ngah lo thung.
Kum 2004 khan Telugu film Malliswari-ah a inlan leh a, hetah erawh a hlawhtling ta hle a, Bollywood lamah pawh romantic comed pahnih, 'Maine Pyaar Kyun Kiya?' leh 'Namastey London' chu a chang leh tho va, hei pawh hlawhtling lo tia sawi tur chu a ni lutuk lo.
A hnu lamah chuan a hmelin a zir deuh bawk a, a channa chu a hlawhtling chho viau zel a; mahse, amah bik erawh a chan thiam loh thu sawi a hlawh fo va, Bollywood hi mipa lam lansarna hmun a lo nih bawk si avangin dinhmun sang a chang pha lo thin bawk a ni ber.
Kum 2009 khan thriller 'New York'-ah a chang a, hetah erawh a chang tha ta hle a, Filmfare Award for Best Actress dawng tura chhawp chhuah a ni ta hial a. Hemi hnuah hian Ajab Prem Ki Ghazab Kahani (2009), Raajneeti (2010) leh Zindagi Na Milegi Dobara (2011) te pawh fak a hlawh zui ta a, Mere Brother Ki Dulhan (2011), action thriller Ek Tha Tiger (2012), Dhoom 3 (2013), and Bang Bang! (2014) te pawh Indian film hlawhtling ber ber a ni zui ta a ni.
Kum hnih zet an inzui hnuah Kaif hi December 9 khan lemchang thiam tho, Vicky Kaushal nen an innei ta bawk.
Share now