Manipur Women Paraded Naked : Bollywood star te thinrim an tawng chhuak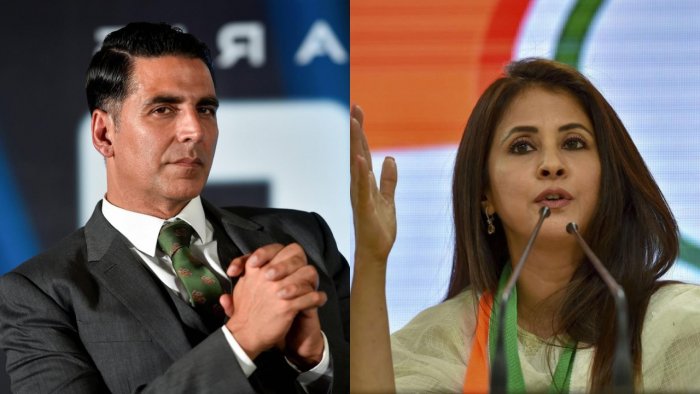 Manipur-ah Kuki-Zomi hmeichhe pahnih chu Meitei ten pawngsual rawnin an that a, saruakin kawng an zawhpui bawk. Kawng an zawhpui video hian tun hnai khan India ram pum a deng chhuak a, khawvel media lian BBC pawhin an ziak - Bollywood star te thinrim pawh an tawng chhuak ta chuah chuah mai.
Kiara Advani chuan, "Kha video khan lai ril a fan a, rilru a tina tak zet a ni," a ti. Kum 30 mi Kiara Advani chuan vanduaina tawkte a lainat tak zet tih sawiin, pawi khawihtute chuan an phu ang hremna na tak an hmachhawn ngei tur a nih thu a sawi bawk.

Bollywood star zingah - Sanjay Dutt, Riteish Deskhmukh, Akshay Kumar, Soni Razdan, Vivek Agnihotri leh Vir Das midang eng emaw zat an tawng chhuak a, Kuki nulate laka Meitei te chet dan rapthlak an tih thu an sawi nasa hle. Vanduaina tawkte thlavang hauhna leh Meitei te chetna rawva lutuk demna thu an auchhuahpui hlawm a ni.
He thil thleng hian Bollywood industry pum a nghawng emaw tih mai tur a ni a, vanduaina tawk Kuki nula ten lainattu leh thlavang hauh saktu an ngah hle. The Kashmir Files director Vivek Agnihotri pawhin he vanduaina rapthlak tak theng demna thu hla hmangin a phuah chhuak a, sawrkar demna thawm a ring hle bawk.
Tun hnai video rawn viral hi buai intan tirh lam May 4, 2023-a thil thleng daih tawh kha a ni a, hun rei tak chu an thup a ni. Mahse video a rawn viral leh ta tho a, pawi khawihtute man chhuaka hremna pek phutin mi tam tak an au chhuak mek a ni.
Latest News & Chhiar Hlawh