Mizoram Boxing-in hruaitu thar nei thei ta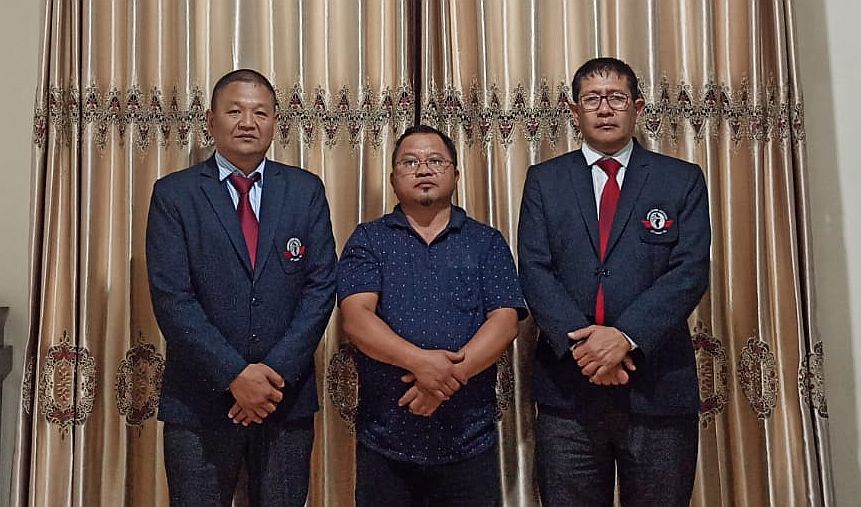 ZALEN August 11, 2023 : August 7, 2023-a inthlang Mizoram Boxing Association (MIZBA) chuan hruaitu thar an nei ta a, ni li zet hruaitu thar tur an puan theih loh hnuah Boxing Federation of India President chuan MIZBA President leh Treasurer thar tur a rawn ti chiangta a ni.
Mizoram Boxing Association (MIZBA) inthlanah hian vote hmuh zat inang (draw) post pahnih-ah a awm a, hruaitu thar puan theih a nih lo. Draw vote a nih takah hian inthlanpuitu lamin tling an puan thei lo. BFI danah draw vote a awm chuan BFI Pesident chu thutlukna siam thei a ni. Mahse, MIZBA inthlan lai hian BFI President chu ram danga a zin lai anih avangin an be tlang thei lo, vawiin khan thutlukna hi a rawn siam ta a ni.
MIZBA Inthlanah hian Association an neihna district ten vote hnih theuh an nei a, inthlanah hian tuna president ni ta leh a khingpui chuan vote 10 ve ve an hmu a, Secretary General atana thlan Saithangpuia Sailo chuan a khingpui lakah vote 11/9 hmu in thlan tlin a ni a, Treasurer ni ta Rosema Colney leh a khingpui pawh hian vote 10 ve ve an hmu a ni.

President - C. Laltanpuia
Secretary General - Saithangpuia Sailo
Treasurer - Rosema Colney
Latest News & Chhiar Hlawh