The Week that was on November 20, 2022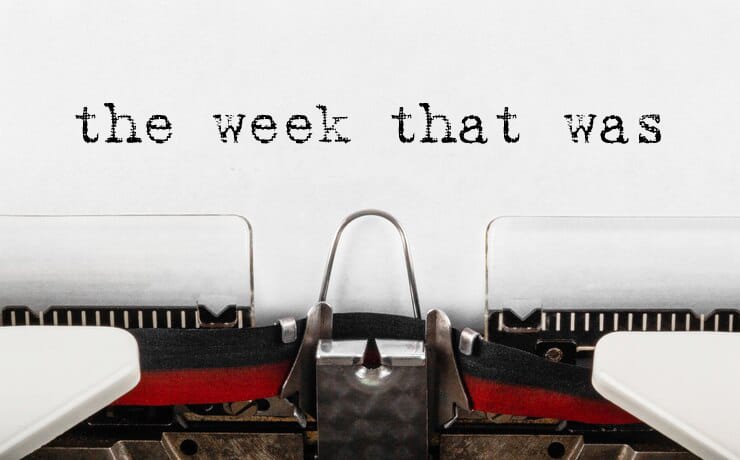 RALTHUAM HLAN
November 14, 2022 khan Mizoram Firearms Bureau chuan Mizoram Police hnenah GS Arya Mess, PHQ, Aizawl-ah ralthuam a hlan. He hunah hian Home Minister Lalchamliana chu khuallian a ni a, 3rd Battalion MAP ten Guard of Honor an pe.
KISAN MELA
Ni hnih chhung awh tur (Nov 14-15 2022) Kisan Mela, ICAR Research Complex for NEH Region Mizoram Centre in Kolasibah a buatsaih chu 14.11.2022 khan Chief Minister Zoramthanga chuan khuallian niin a hawng. Food, Civil Supplies & Consumer Affairs, Fisheries etc. Minister K. Lalrinliana chu khualzahawm a ni.
Janjatiya Gaurav Diwas hmanpui
November 15, 2022 khan India ram hmundang te rualin Janjatiya Gaurav Diwas 2022 chu lawm a ni a. He hunah hian Governor Hari Babu Kambhampati chu khuallian a ni a. Kumtin November 15 hian Janjatiya Gaurav Divas emaw Tribal Pride Day tia hriat hi Tribal Mi hrat khawkheng leh zalenna sualtu Birsa Munda hriatrengna leh chawimawina puala hman thin a ni.
NIT Convocation
National Institute of Technology Mizoram (An Institute of National Importance, Ministry of Education, Govt of India) chuan November 15 khan Auditorium, Mizoram University, Tanhril-ah Convocation vawi 6-na an hmang a. He hunah hian Governor Dr. Hari Babu Kambhampati chu khuallian a ni.
State Mega Exhibition
Commerce & Industries Minister Dr R. Lalthangliana chuan November 16 khan AR Ground-ah International Tourism Mart, 2022 'ITM, 2022' puala buatsaih State Mega Exhibition a hawng.
Puangzar
November 16, 2022 khan Irrigation and Water Resources Department (IWRD) Minister C.Lalrinsanga hovin IWRD hotute leh Mizoram Journalist Association (MJA) hruaituten IWRD Conference Room, MINECO ah inkawmhona hun an hmang a. IWRD hmalakna pawimawh tak National Hydrology Project (NHP) chungchang inhrilhhriatna hun an hmang.
RETAILER TLAWH
Aizawl District Bawrhsap Dr Lalhriatzuali Ralte chuan 16.10.2022 khan Aizawl East District Civil Supplies Office hnuaia Retailer-te buhfai sem dan a hmuna tlawhin a endik a. PDS kaltlanga mipui hnena sem hna an thawk tha em tih a enfiah a ni.
Guwahati-ah inbia
November 17, 2022 khan Mizoram leh Assam sawrkar hotute leh aiawh ten Mizoram leh Assam ramri buai chinfel chungchangah High Level Delegation inbiakna Hotel Vivanta Guwahati ah an nei a. Mizoram atangin High Level Delegation hi Home Minister Lalchamliana leh I&PR minister Lalruatkima ten an ho a, Assam lam High Level Delegation hi Border Protection & Development Minister Shri Atul Bora leh Environment & Forests Minister Shri Chandra Mohan Patwary ten an ho bawk a ni.
Press meet
International Tourism Mart vawi-10 na hawnna neia lo zin Union Tourism Minister G. K. Reddy chuan November 17, 2022 khan Aijal Club-ah Press conference neiin tualchhung leh state pawn atanga lo kal media-te a kawm. Union Minister chuan hmarchhak state 8-ah DoNER office hawn tum a nih thu leh North East State capital 8 leh Delhi inkara nitin direct flight awmtir thuai nan hmalak mek a nih tur thu a sawi.
Latest News & Chhiar Hlawh