The Week that Was on November 6, 2022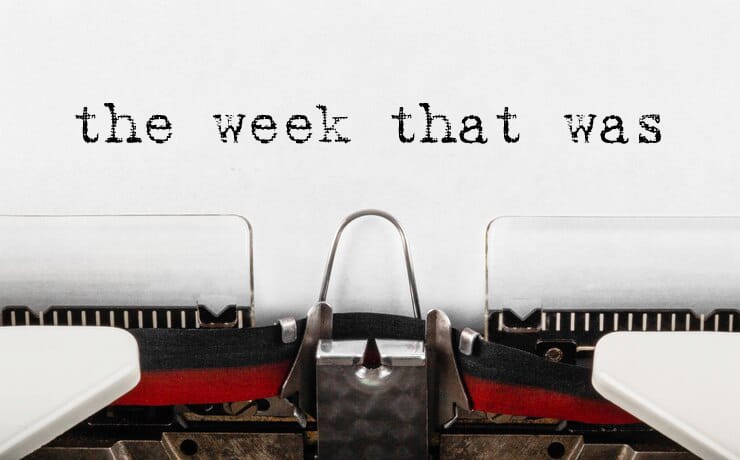 ALLIANCE AIR
Alliance Air flight chu Aizawl leh Imphal inkarah 30.10.2022 atang khan kar khatah tum nga (5) a service dawn a ni.
APPOINTMENT
CM Zoramthanga chuan 31.10.2022 khan Mizoram sawrkarin Mizoram Civil Service Combined Competitive Exam 2022 kaltlanga MCS, MPS, MIS leh MFAS officer tur a lak tharte chu CM office Conference Hall-ah appointment letter a hlan.
HAWNG
October 31, 2022 khan Dy. CM Tawnluia chuan SIPMIU project hna thawh zawh tawh Dedicated Power Supply Transmission Line & 132/33 kV Substation leh Supervisory Control and Data Acquisition (SCADA) for Water Management of Aizawl GWSS Phase I & II, Dihmunzawl-a mi chu a hawng.
MEETING-AH THLEN
November 1, 2022 khan Parliamentary Standing Committee on Commerce chuan an Chairman Dr Abhishek Manu Singhvi hovin Parliament House Committee Roomah meeting an nei a. Member atana ruat thar K.Vanlalvena, Member of Parliament (RS) chuan Mizoram in India ram pawna thawnchhuah tur sector hrang hrangah kan neih thu a sawi chhuak.
FESTIVAL KHAR
Tualte Tomato Growers' Co-operative Society Ltd. leh Horticulture Department tangkawpin a buatsaih Tualte Tomato Festival chu 1.11.2022 khan khar a ni a. Aijal Club-ah khuallian CM Zoramthanga hovin a kharna hi hman a ni.
US I-Day ah tel
Commerce & Industries Minister Dr R. Lalthangliana chuan November 2, 2022 khan Kolkata-a United States Independence Day a hmanpui.
INELNA TUR HAWNG
Aizawl Mayor Lalrinenga Sailo chuan November 2, 2022 khan Directorate of Economics & Statistics Conference Hall, MINECO-ah Sustainable Development Goals (SDGs) tihhlawhtlin kawnga Aizawl Municipal Corporation huam chhunga Local Council thlanchhuah 19 te inelna tur 'Urban Indicator Framework for Localization of SDGs' a hawng.
MOU ziak
Mizoram Youth Commission leh HCL Technologies chuan 2.11.2022 (Wednesday) khan Mizoram Youth Commission Office, MINECO, Khatla, Aizawl-ah thawhdunna tur thuthlung, Memorandun of Understanding (MoU) an ziak.
MZU Convocation
Droupadi Murmu, President of India, Visitor of Mizoram University ni bawk chuan khuallian niin 17th Convocation of Mizoram University, Tanhril chu November 3 khan a hman pui.
Building 5 hawng
November 3, 2022 khan Mizoram University, Tanhril atangin Nuaih 2,368.64 senga MZU hnuaia building pawimawh 4 - Administrative and Academic buildings of Aizawl Government College, Mualpui Campus ; Cluster of Academic Blocks of Pachhunga University College ; Tribal Girl Students' Hostel, Mizoram University leh Rural Tribal Girls' Hostel, Sairang, Aizawl District sak zawh te bakah Crore 25 senga sak Indian Institute of Mass Communication (IIMC) : North Eastern Regional Campus, Mizoram University a mi chu a rualin a hawng.
Zirlai te kawm
President Droupadi Murmu chuan 3.11.2022 khan MZU-a Convocation programme a hmanpui hnu in MZU Auditorium-ah hmeichhe zirlai leh zirtirtute bakah self help group member-te nen inkawmna hun a hmang.
Latest News & Chhiar Hlawh