Akshay Kumar-a'n school sak nan Rs. 1 crore a thawh
Thingtlang khaw pakhata school sakna turin cheng vaibelchhe khat a thawh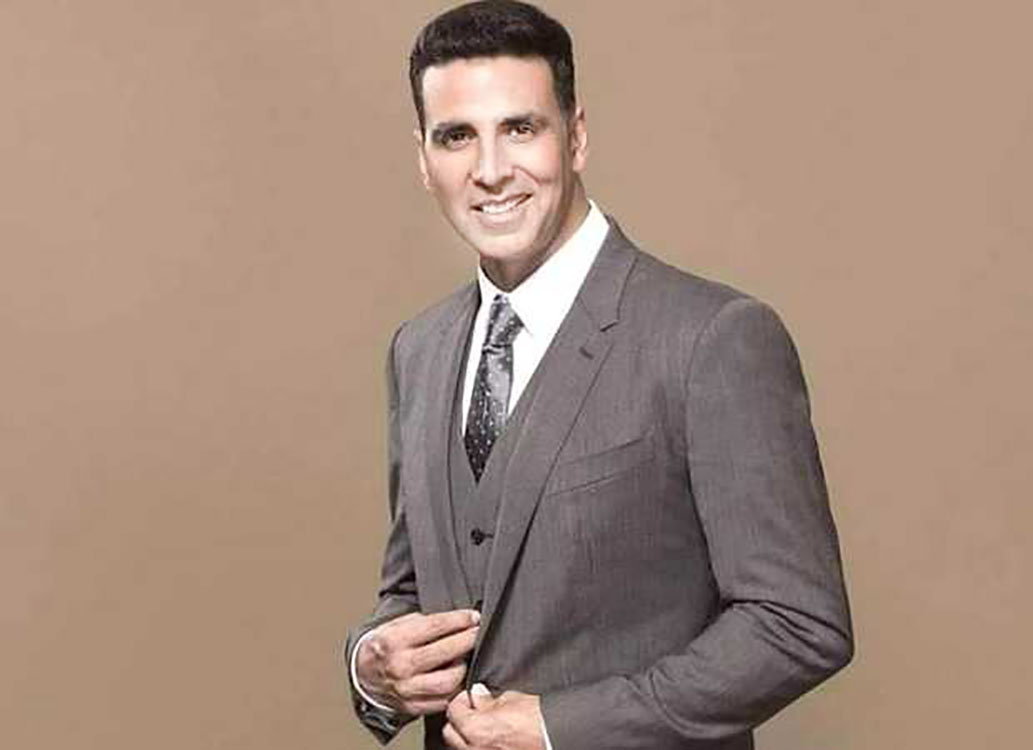 Bollywood star Akshay Kumar hian hripui leng avanga harsatna tawkte tan a ro bawm zau takin a lo hawng tawh a, tanpui ngaite tan khar zai a la rel chuang lo. Thingtlang khaw pakhata school sakna turin cheng vaibelchhe khat a thawh leh hmiah mai!
Times Of India (TOI) in a tarlan dan chuan kum 53 mi Akshay Kumar hian Jammu and Kashmir-a, Bandipora District khawpa khat Tulail-ah school sakna turin Rs. 1 crore a thawh a, he khua hi Line of Control (LoC) bula awm a ni.
Akshay Kumar hian tun hnai khan Border Security Force (BSF) te a tlawh a, hemi tum hian tanpuina hi a hlan a ni.
Share now