Cyclone atan inralring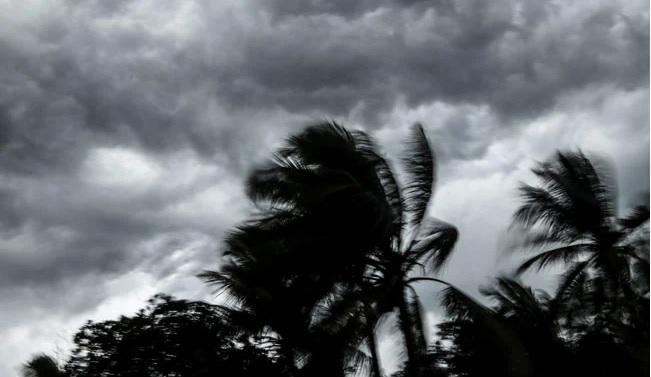 Odisha sorkar chuan tuipui kam leh a chhehvel district 18-a collector -te hnenah cyclone thawk thei a awm avangin inbuatsaih tura hriattirna a tichhuak.
Cyclone insiam theihna hi Inrinni khan Bay of Bengal chhimchhakah a inmung mek a. A inmung zel chuan Pathianniah hian low-pressure insiam lianin Thawhtanniah chuan Bay of Bengal chhimchhak lamah depression a ni tawh dawn niin weather office chuan a sawi.
Heta tang hian insiam chak zelin cyclonic storm a ni ang a, hmar lam hawia inherin Bay of Bengal laili a pan dawn niin an sawi bawk.
India Meteorological Department (IMD) Director-General Mrutyunjay Mohapatra chuan Pathiannia a dinhmun a zirin a kawng hi hriat theih a ni dawn tih a sawi.
Odisha-ah hian Balasore, Bhadrak, Jajpur, Kendrapada, Cuttack, leh Puri district-ah yellow warning pek niin ruah a sur thei dawn niin an sawi lawk.
Latest News & Chhiar Hlawh