Monkeypox a hlauhawm reng em?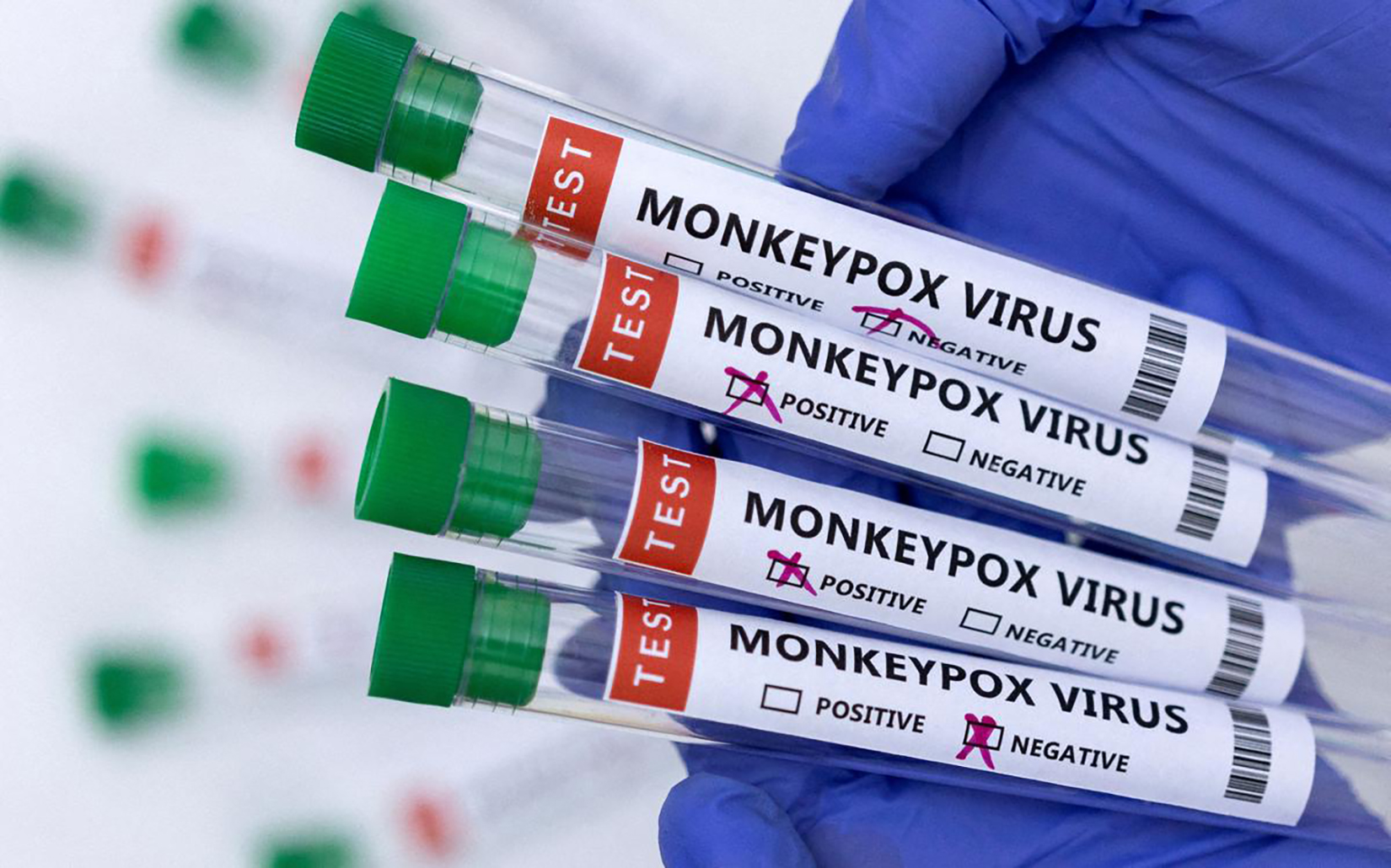 Tun hnai khan India ramah a vawi khat nan monkeypox kai hmuhchhuah a ni a, ram mipui an ral khel nghal hle. He hri hi khawvel ram hrang hrangah a darh leh mek a, covid-19 anga thihpui tam leh darh chak erawh a ni lo hlauh.
Monkeypox hi monkeypox virus atanga insiam niin, kum 1958 daih tawh khan Zawng atangin an hmuchhuak a ni. Kum 1970 khan Democratic Republic of the Congo-a naupang kum 9 mi chuan a kai tih hriat chhuah a ni a, hei hi mihringa an hmuh chhuah hmasak ber niin, inkaichhawn theih a nih avang hian fimkhur a ngai hle. Central leh West Africa ram hrang hrang atanga rawn awm tan niin, tun hma pawhin a lo leng fo tawh thin a ni.

World Health Organization chuan monkeypox hi ram hrang hrangah a darh tan leh mek tih sawiin, May thla khan Europe khawmualpuiah a darh tan tih an sawi. Tunah chuan Asia khaw mualpuiah pawh a darh nasa tawh a, India-ah ngei pawh hmuh chhuah thar a ni ta bawk. Hetih rual hian mithiamte chuan Covid-19 anga khawvel tuam chhuaka darh huk chi a nih an rin loh thu an sawi a, inkaidarh pawh a harsa zawk niin an sawi.
A lan chhuah dan
Monkeypox hi monkeypox virus atanga insiam a ni a, khawsik, bawl nasa tak leh nantna dang hmangin a lang chhuak thin. Kar hnih atanga kar li chhung a awh tlangpui a, mihring leh mihringah inkaichhawn theih a ni. Mihringa inkaichhawn theih dan zingah mipat hmeichhiatna a tel a, pem leh thisen chhuak atangte pawhin a inkai chhawn theih niin an sawi.

Monkeypox hi zawi muanga lang chhuak chi a ni a, ni 7 atanga ni 21 inkarah a lang chhuak tlangpui. Luna, tihrawlna, nungzangna leh chauhna te chu a lan chhuah leh dan dangte an ni.

A enkawl dan
Monkeypox hi enkawl dam theih natna a ni a, a invenna emaw a damdawi hi a huhoa pekchhuah a la awm lo thung. Zawnghri (smallpox) vaccine chuan monkeypox hi a veng thei nia sawi a ni a, mahse hei pawh hi duh khawp hmuh tur a awm loh thu WHO chuan an lo sawi tawh a nih kha. A damdawi siam chhuah tum hian hma lakna kalpui mek a ni a, smallpox vaccine hian 85% vel chu a enkawl dam thei nia tarlan a ni.
Latest News & Chhiar Hlawh