Morgan Wallen
Billboard Awards 2021 sem chhuah inkhawmah sawm loh ni chunga chawimawina pathum dawng thei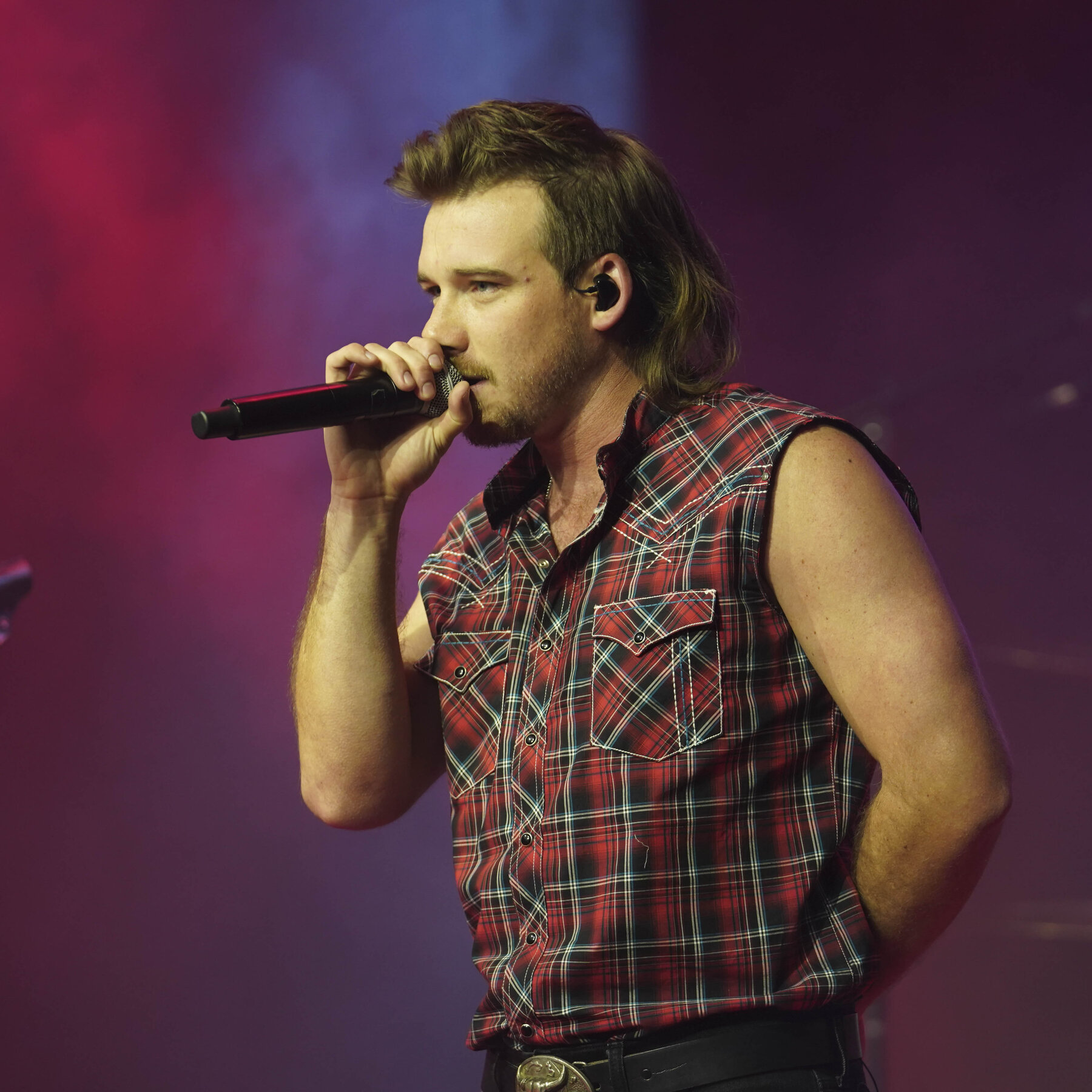 Billboard Awards 2021 sem chhuah inkhawmah sawm loh ni chunga chawimawina pathum dawng thei, tun laia country singer lar mek, Morgan Cole Wallen hi May 13, 1993 khan Sneedville, Tennessee-ah a piang a. A naupan lai atang tawha rimawi lam ngaina niin piano leh violin tum a zir a. College a rahhnuah erawh baseball a khel ve lawp lawp thin a; mahse, a kiu a tihnat tak avangin a lo ngainat hmasakah kir lehin hlawhtlinna a chang chho ta a ni.
Wallen hian hla a phuah thiam hle bawk a, a lar chhuahna chu zai thiam zawnna, The Voice season ruknaa a tel atang khan a ni a. Intihsiaknaah hian zaithiam hriat hlawh, Usher-a team-ah a tel thin a, a hnuah Adam Levine-a team-ah a tel zui leh a. A che tha vak lem lo va, playoff-ah a tla a; mahse, Panacea Records chuan thawhhona thuthlung ziahpuiin a EP hmasa ber, Stand Alone chu kum 2015 khan a tichhuak ta a ni.
Kum 2016 khan Wallen hi Big Loud nen thawhhona ziak lehin a album hmasa ber, 'If I Know Me' pawh he studio atang hian kum 2018 a tichhuak ve ta a ni.
He album-ah hian single-a a tihchhuah, 'Up Down' (Florida Georgia Line nena an sak), 'Whiskey Glasses' leh 'Chasin' You' te pawh telin hriat a hlawh hlawm hle.
'If I Know Me' hi Billboard Top Country Albums chart-ah No. 1 hial a kai phak ta a. A album pahnih, 'Dangerous: The Double Album' chu kumin January khan a tichhuak leh a, hei phei hi chu a hlawhtling zualin tunah pawh a hlawhtlinna a la kal mek zel.
A album pahnihna hi February thlaah meuh chuan kum 64 zet hnua country album zinga Billboard 200-a chawlhkar sarih chhung No. 1 nihna hauh leh thei hmasa ber a ni ta hial a ni.
No. 1 dinhmun hi chawlhkar sawm zet a hauh va, Whitney Houston-in kum 1987-a 'Whitney' tih hmanga chawlhkar sawm No. 1 nihna a hauh zawn hnua a hmasa leh ber a ni.
A album hnuhnung zawkah hian Billboard No. 1 single 'More Than My Hometown', '7 Summers' leh 'Wasted on You' te pawh a tel.
Wallen-a hi lar hle mah se neuh neuh a nei nasa ve a. May, 2020 pawh khan Nashville-a Kid Rock-a ina a luh avangin man a ni a, Saturday Night Live-a a inlan tur pawh thulhtir a ni tawh a. Chanchin mawi vak lo a nei ve nual.
Share now