Result chhuah hnuah zirlai pakua intihlum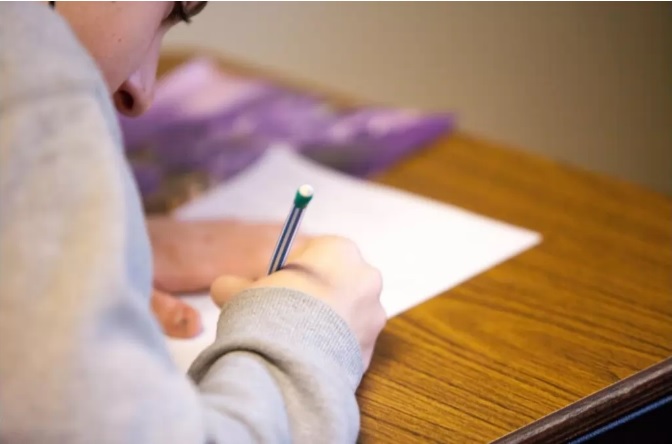 Nilaini khan Andhra Pradesh Board of Intermediate Examination chuan pawl 11 leh 12 exam result tichhuak a, a hnu darkar 24 lek chhungin zirlai pakua zet intihlum an awm zui.
Intihlumte bakah hian intihhlum tum zirlai pahnih chu chhan hman an ni.
Exam hi zirlai nuai 10 velin an hmachhawn a. Pawl 11 hi beitu zinga 61% leh pawl 12 hi 72%-in an pass.
Andhra Pradesh-a zirlai intihlum thawm a awm hma lawk hian India-a college dah san bera zirlai intihlum an awm tih sawi a awm a. Indian Institute of Technology (IIT) campus hrang hrangah kumin chhung hian zirlai pali vel an intihlum tawh nia sawi a ni.
Chief Justice of India DY Chandrachud chuan February thlaah tawh khan India rama zirlaite an zirna kaihhnawih avanga an intihlum leh thin chu ngaihtuah ngai a nih thu a lo sawi tawh a. "Kan zirna inte thil kalpui dan hi a dik lo nge ni, zirlaite hi an nunna la turin kan nawr lui leh thin niin a lang," a ti a ni.
Latest News & Chhiar Hlawh