Cannes Film Festival 2023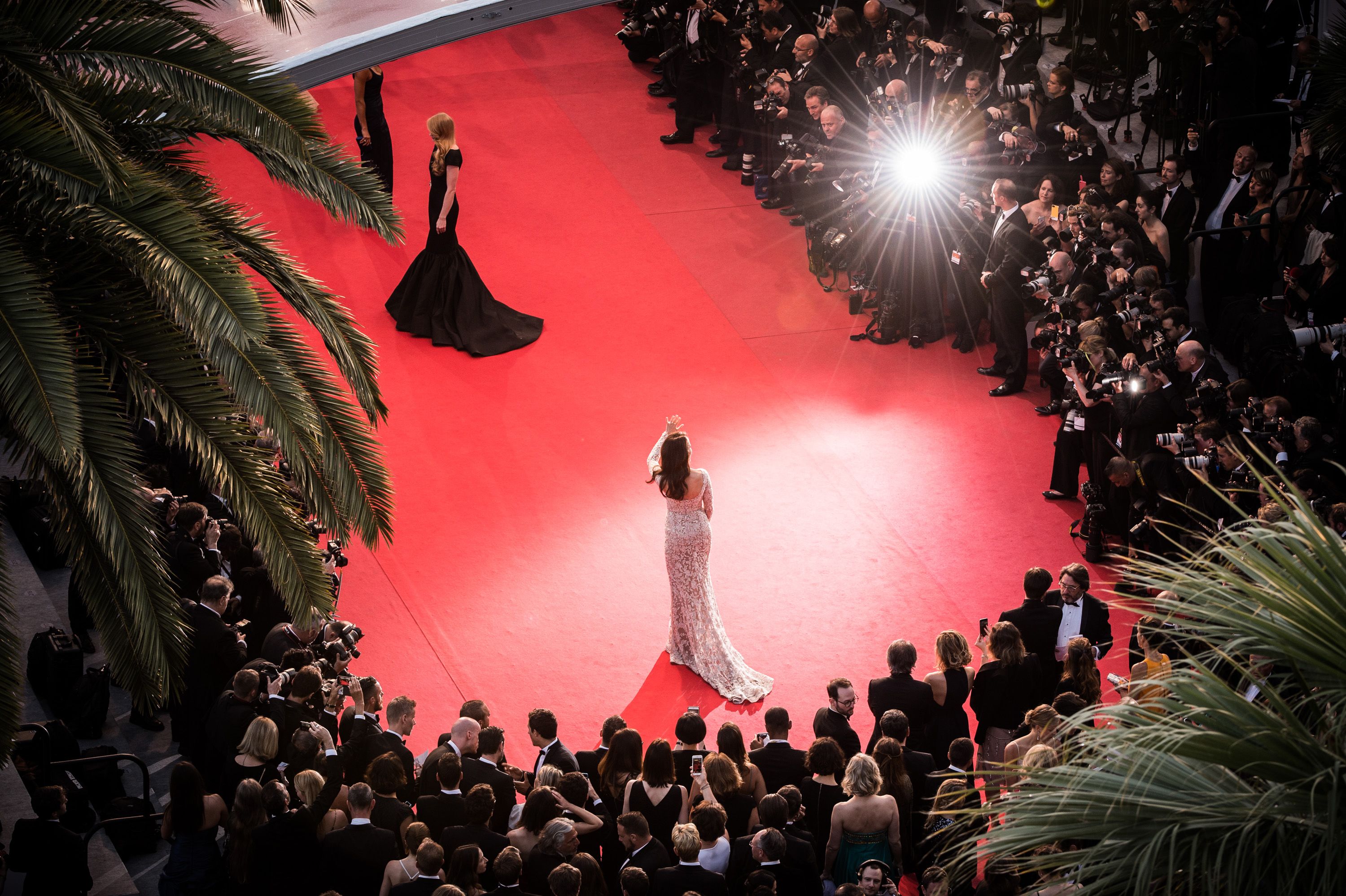 Film festival lian leh ngaihhlut hlawh Cannes Film Festival chu May thla khian neih a ni leh dawn ta. Festival neih chhunga film show turte pawh thlitfim chhoh mek an ni a, 'Indiana Jones and the Dial of Destiny' pawh tihchhuah tur zingah a tel.
Johnny Depp channa 'Jeanne du Barry' pawh premiere tur zinga langsar a ni. Heng bakah hian - Asteroid City, May/December, The Zone of Interest, Monster leh La Chimera te chu en theih tura chhawpchhuah zingah an tel bawk.
Cannes Film Festival hian ngaihven a hlawh thin a, milar fuankhawm pawh an thahnem thin hle. 76th Annual Cannes Film Festival hi May 16-27 chhungin Cannes, France-ah neih a ni leh ang.
Latest News & Chhiar Hlawh