Car accident-ah Real Madrid star thin Freddy Rincon-a thi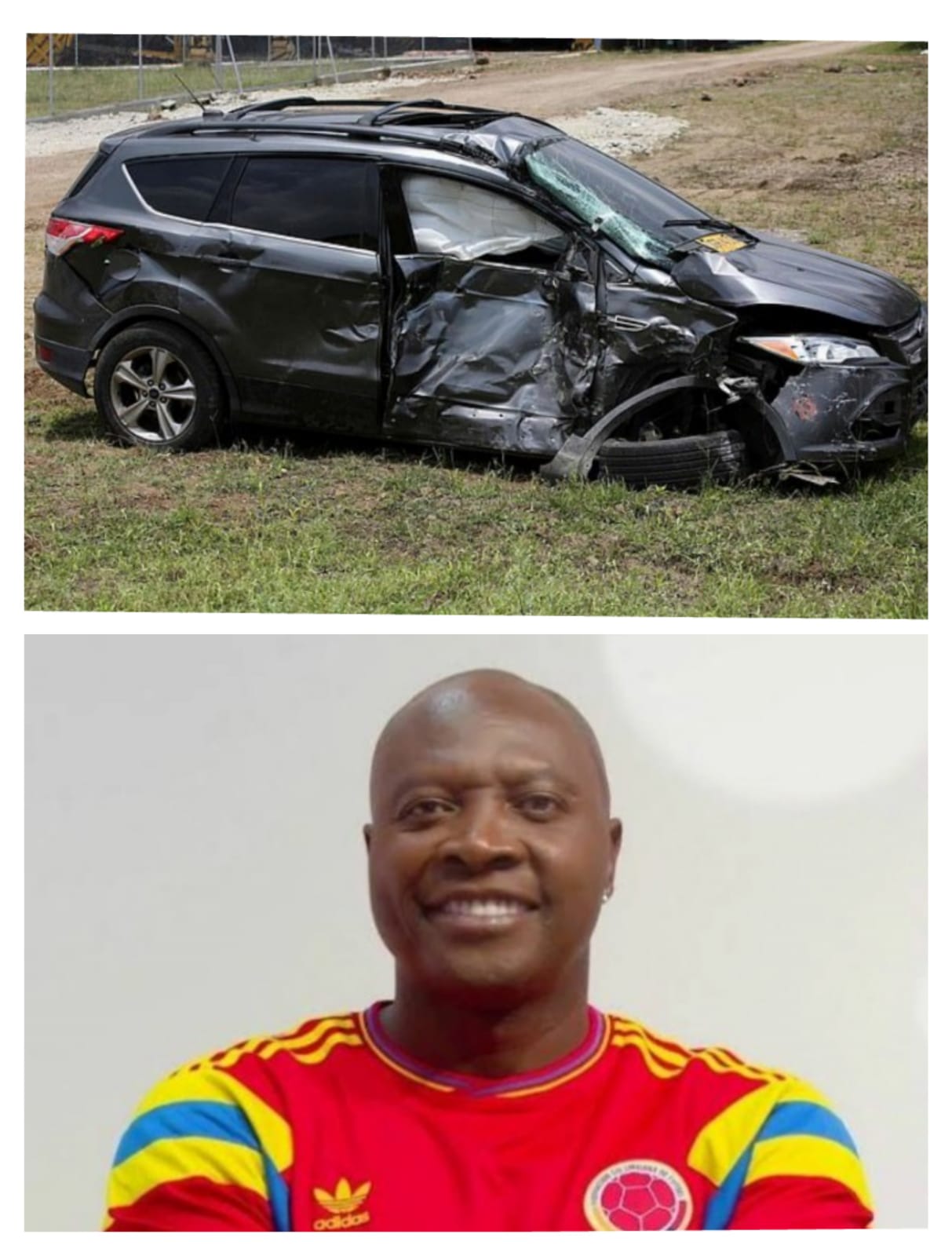 Colombia captain hlui Freddy Rincon, kum 55 mi chu Thawhtanni khan Cali khawpuiah a car khalin bus a sut vangin hliam na tak a tuar a, a hliam tuar lovin vawiin khan a thi tih doctor ten an puang.
Rincon hi a vanglai chuan Real Madrid leh Napoli tan a khel thin a, tin Colombia that vanglai 'golden generation' an tih mai 90s hun lai a an player tha leh rinrawl ber pakhat a ni thin.
An chuanna car hi Rincon-a khalh niin chuang ve midang pali te pawh hliamin bus driver pawhin hliam a tuar. Rincon hian a lu-ah hliam na tak tuarin a thluak a khawih tel a, zai nghal a ni. Doctor ten chhan tumin bei ngawrh hle mah se a nun an chhan zo ta lo a ni.
A fapa Sebastian, kum 28 mi Argentinian club Barrascas Central tana khel mek chuan hospital khuma hliampui tuara mu mek a pa kut a chelh lai thlalak chu Nilaini khan social media lamah a pho chhuak a. Colombia legend Rincon-a ngainatu fans thahnem tak chu an bawihsawmna hmun medical centre kawtah an pungkhawm bawk. A chhungte leh thian thahnem tak te pawhin dam chhuak leh tura an duh thu, thuziak te kengin tawngtaina nen an tawiawm bawk.
Rincon hian a football hun hmasa lam chu Colombian club Santa Fe and America tana a hmang thin a, a hnuah midfielder tha hian Italian club Napoli leh Spanish club lian Real Madrid a zawm leh. Brazilian club Corinthians tan captain a ni tawh bawk a, 2000 kum khan club world championship title a lak pui nghe nghe. Colombia tan a zawnin kum thum chhung 1990, 1994 leh 1998-ah te World Cup-ah a inlan a, ram tan goal 17 a khung bawk.
Latest News & Chhiar Hlawh