Eagles band dintu zinga mi Randy Meisner a thi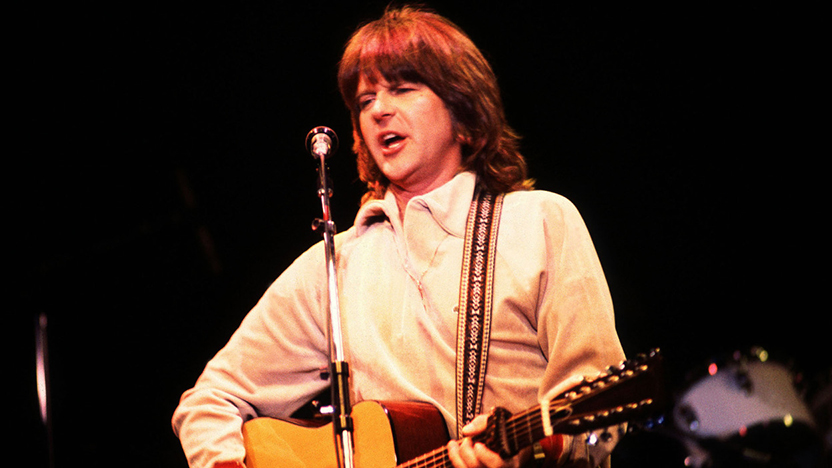 American rock band lar Eagles dintu zinga mi Randy Meisner chu kum 77 mi niin a boral. A thih hun hi July 26, 2023 (Ninlaini) kha a ni a, Los Angeles, California-ah a boral a, a tirah puanzar a ni lo thung. Thu thang awm karah Eagles official website chuan July 27 khan a thih thu hi an nemnghet a, thawk lama harsatna vanga thi nia tarlan a ni.
Randy Meisner hi Eagles band tana mi pawimawh tak niin, an indin tirh 1971 khan lead vocalist a ni nghe nghe. An hla hit - Take It To The Limit-ah khan lead vocalist a ni a, Hotel California leh The Best of My Love-ahte a thawh hlawk hle bawk. Amah hi bassist a ni tel bawk a, an album hmasa panga - Eagles, Desperado, On The Border, One of These Nights leh Hotel California-ahte khan a tel vek a ni.
Latest News & Chhiar Hlawh