Electric Scooter man tlawm Bounce Infinity a lei theih ta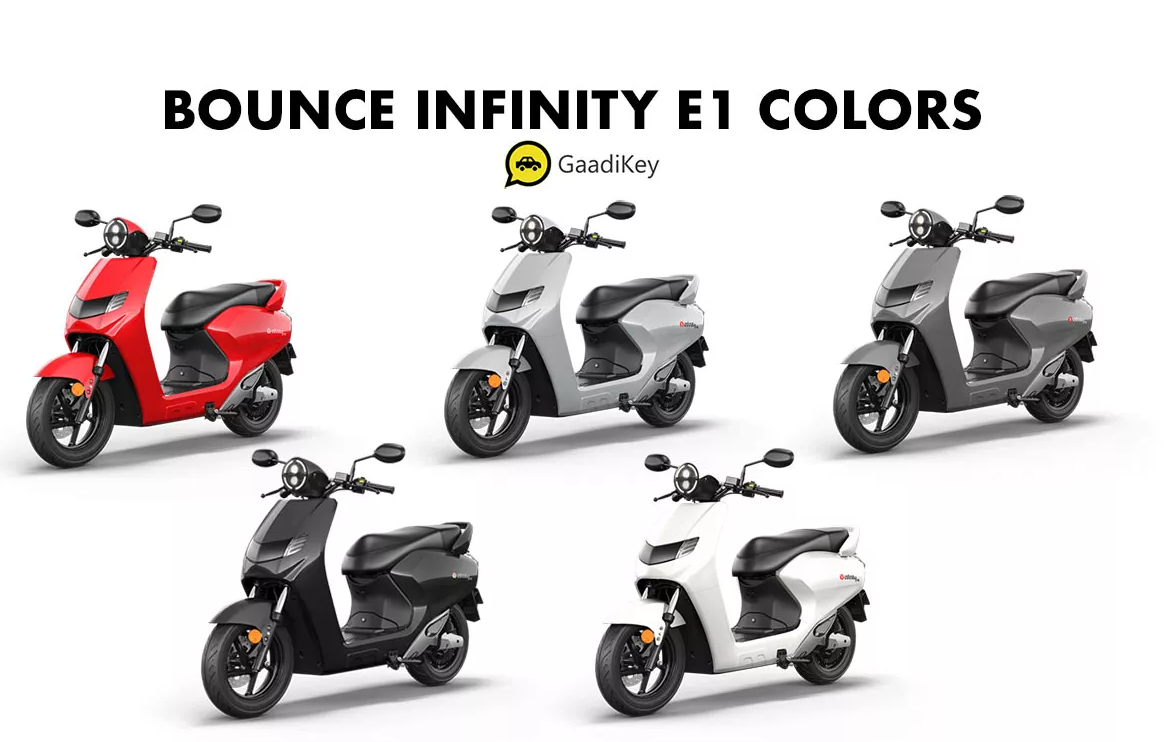 Bounce Infinity E1 Electric Scooter chu nimin atang khan India ram state thenkhatah chuan zawrh chhuah tan a ni a, a man hi Rs. 45,099 atangin a intan a, Rs. 70,499 man thleng a awm. Bounce Infinity E1 hi lirthei dangte nena khiakhin chuan a man a tlawm hle a, hralh a kal viau mai thei.
E1 scooter hi - New Delhi, Gujarat, Karnataka, Telangana leh Maharashtra-ahte chuan lei theia chhawpchhuah a ni tawh a, e-commerce platform Flipkart chuan an zuar chhuak a ni. Company CEO leh Co-founder ni bawk Vivekananda Hallekere chuan scooters order tute hi Flipkart kaltlangin ni 15 chhungin an deliver sak dawn tih a sawi a, mipuite lei theih tura a tam thei ang ber chhawpchhuah thuai an tum thu a sawi bawk.
Bounce Infinity E1 has is priced at Rs. 68,999. The company is also retailing the scooter with the Battery-as-a-service option and is priced at Rs. 45,099 (all prices, ex-showroom Delhi). Deliveries will commence from March 2022.
author
Bengaluru-a hmunpui nei Bounce hi an inzar pharh mek zel a, khawpui lian zualah chuan an inbun fel tawh. An kutchhuak electric scooter lei duh tan chuan Rs. 499 chauhin a order theih a, a man erawh a inang lo hret hret. Battery tel leh tel loin a lei theih cheu bawk a, lei tel kher duh lo tan pawh hawh theih an siam a ni.
An kutchhuak hi a man a iang lo nual a, Gujarat-ah Rs. 59,999 a nih laiin Karnataka-ah chuan Rs. 68,999 a ni. Rawng chi nga duhthlan tur a awm a, chungte chu - Sporty Red, Sparkle Black, Pearl White, Desat Silver leh Comed Grey te a ni.
Latest News & Chhiar Hlawh