Hollywood strike : Emmy Award sem hun sawn phah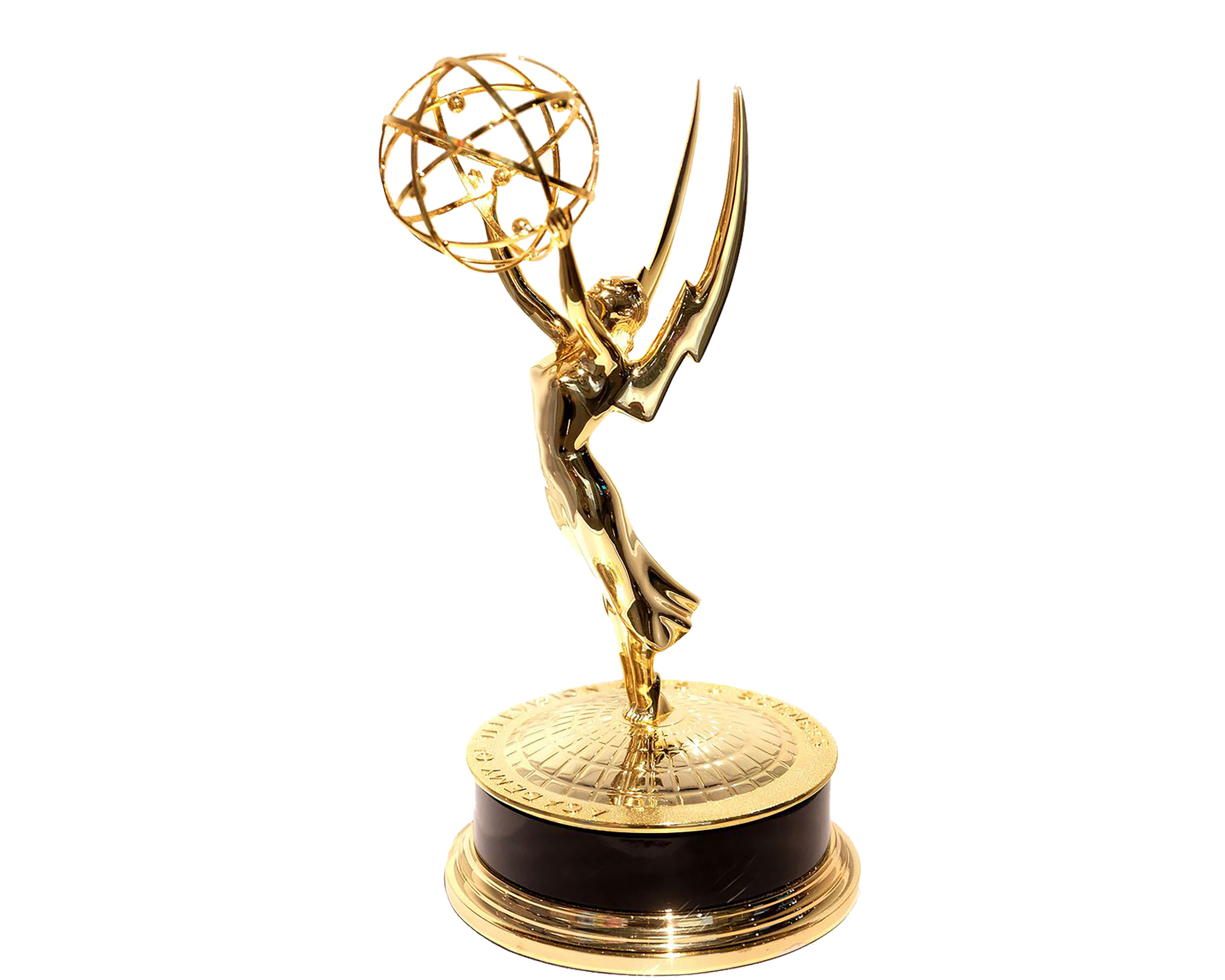 Writers Guild of America (WGA) leh Screen Actors Guild (SAG) member-te nawrhna chuan Hollywood industry-ah nghawng a nei zui zel a, an buaina hian eng chen nge a awh dawn hriat a ni rih lo. Kum tina sem thin Emmy Award sem hun tur pawh sawn a ngaih phah a, sem hun tur hriat theih a ni ta lo.
Emmy Award hi September 18 khian sem tum a ni a, mahse Hollywood strike avang hian a hun an sawn. Inremna a awm thuai loh chuan kuminah an sem hman kher lo mai thei a, kum thar lam an kai a rinawm mah tawh zawk niin media thenkhat chuan an tarlang.
Emmy Award hi US-ah chuan television lama chawimawina ngaihhlut ber pakhat a ni a, kumin atan hian nomination tihchhuah a lo ni tawh a - Succession, The Last of Us, The White Lotus leh Ted Lasso te chu a langsar zual an ni.
WGA leh SAG member te hian Alliance of Motion Picture and Television Producer te lakah thil phut an nei a, an inrem theih mai loh avangin harsatna an tawk mek a ni. WGA leh SAG member te thil phut zingah hian - film industry-a Artificial Intelligence hman tlem chu an thil phut lian ber zinga mi a ni a, a theih chin chinah mihring hman zel an duh a ni.
Latest News & Chhiar Hlawh