Khawvel rail station upa zual 4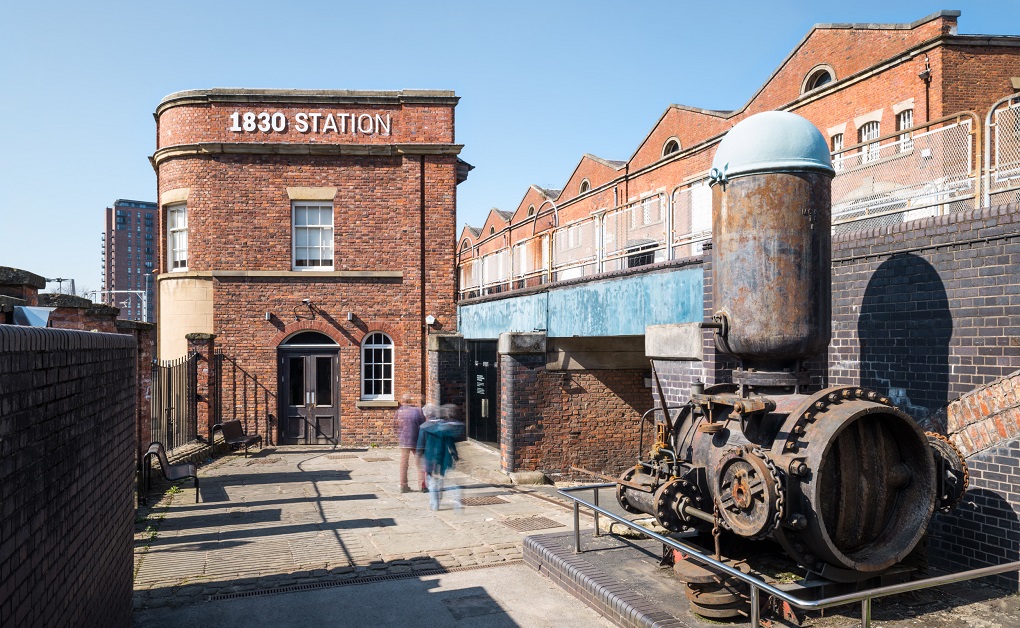 Khawvel rail station upa ber hi Oystermouth Railway a hnua Swansea and Mumbles station anga sawi a awm. Kum 1807 daih tawha din ang khan sawi a ni a, mah se hei hi pawm famkim a ni lo nge ni, tuna kan rawn tarlan te hi record-ah chuan hmuh tur a tam zawk a ni.
1 Liverpool Road Station
He rail (train) station hi September 15, 1830 khan hawn niin khawvel rail station hmasa ber a ni. He rail kawng hi Liverpool leh Manchester khawpui inkar a tlan niin he station-a building te hi a la ding thuau nghe nghe, hun rei tak chhung chawlh lailawk a nih hnuah kum 1975 khan he hmun hi thar thawh leh niin hman chhunzawm leh a ni. Tunah chuan he hmun hi hmun hlu leh pawimawh tak pakhat a ni a, Manchester khuaa Science leh Industry lama thil hlui dahkhawmna Museum hlu tak pakhat a ni tel bawk.
2. Broad Green Railway Station
September 15, 1830 khan rail station hmasa ber rual chiahin hawn ve a ni a, 1970 thleng khan tangkai taka hman a ni. Pahnihna anga sawi a nih chhan chu he station hi chu hman chhunzawm zel a nih tawh loh vang leh a hmun hma hrim hrim pawh thlak danglam vek a nih tawh vang a ni.
3. Hexham Railway Station
Tyne Valley Line a awm niin Newcastle kal tlangin Carlisle a thleng. Tun thlenga train station hman chhunzawm zinga upa ber pahnihna hi 1835 khan hawn tan a ni. Chutihrualin, a kawng leh station eng emawzat chu hman chhunzawm a ni tawh bik lo va, tun hnai khan chei thar leh mek a ni.
4. Deptford Railway Station
He rail station hi khawpui chhung bika tlanah chuan a hmasa ber niin 1836 khan hawn a ni a, London leh Greenwich Railway paltlang niin suburban passenger phur hmasa ber a ni bawk. He station hi kum 1915 leh 1926 inkar khan chawlh lailawk a ni a, a building hmelhmang hmasa tam zawk chu thiah tawh niin sak that a ni a, 2011 khan changtlung leh nasa zawkin an tidanglam leh.
Latest News & Chhiar Hlawh