mAksAk : Vuina inah thia puan tawh pitar nung leh!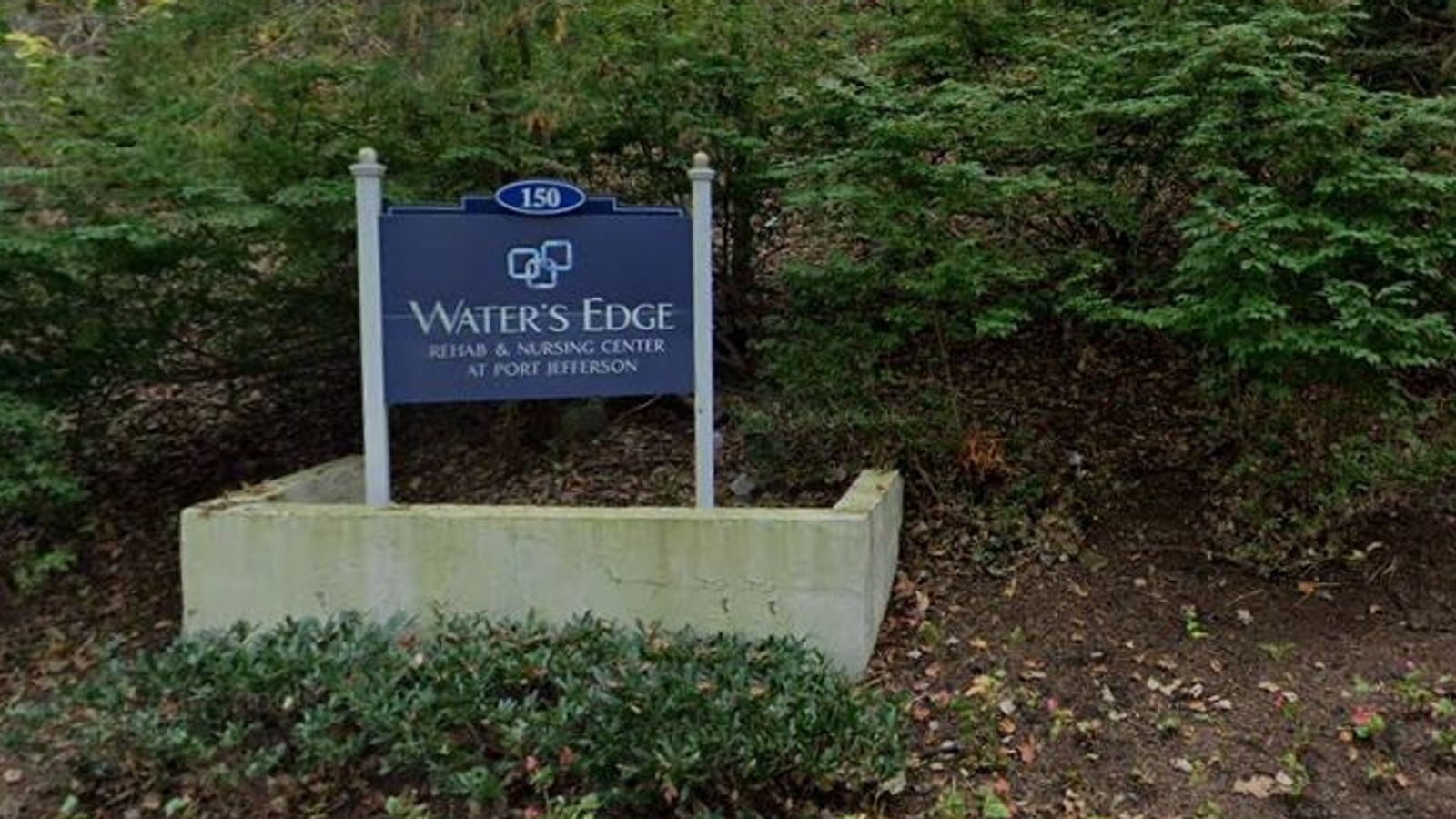 New York nursing home-a awm lai pitar kum 82 mi, a thi tia puan fel vek tawh chu a hnu darkar thum velah, mi vuinna inah a thaw tha leh tih hmuh a ni leh mauh mai a, he thil thleng hi thuneitute pawhin an chhui zui nghal.
Pitar hi Long Island-a Port Jefferson-a awm, Water's Edge Rehab and Nursing Centre-a awm niin January 4 chhun dar 11.15 khan a thi tia puan a ni.
Suffolk County police chuan a hming an sawi duh lo va; mahse, a thih hnuah hian chhun dar 1.30-ah Miller Place-a OB Davis Funeral Homes-ah ruang chu lak a ni tih an sawi a. Chawhnu dar 2.09-ah a lo thaw leh reng tih hmuh a nih thu an sawi.
Damdawi ina lak lehnghal a ni a, a dinhmun chu tha tak ni lo mah se a thih thu erawh puan a la ni leh rih lo zel.
State attorney general leh health department chuan he thil thleng hi an chhui zui nghal mek a ni.
A hma chawlhkar maiah khan hetiang deuh chiah hian Iowo-a care home pakhat chuan an hnena awm chu thi-ah puangin a hnuah a nung leh a. $10,000 zet chawitir an ni nghe nghe.
Thuneitute chuan pitar kum 66 mi chu January 3 khan Glen Oaks Alzheimer's Special Care Centre, Urbandale chuan a thi tih an puang.
A ruang hi body bag-ah dah nghalin Ankeny Funeral Home & Crematory-ah lak nghal niin heta thawkte hian a thaw an hmu leh a, 911 be nghalin hospice care-ah an dah lehnghal a; mahse, January 5 khan a thi ta tho a ni.
Latest News & Chhiar Hlawh