'No Time To Die' a hit nghal
Spectre aia a sum lakluh tamna hi 13% lai a ni a, Skyfall erawh a tluk pha lo thung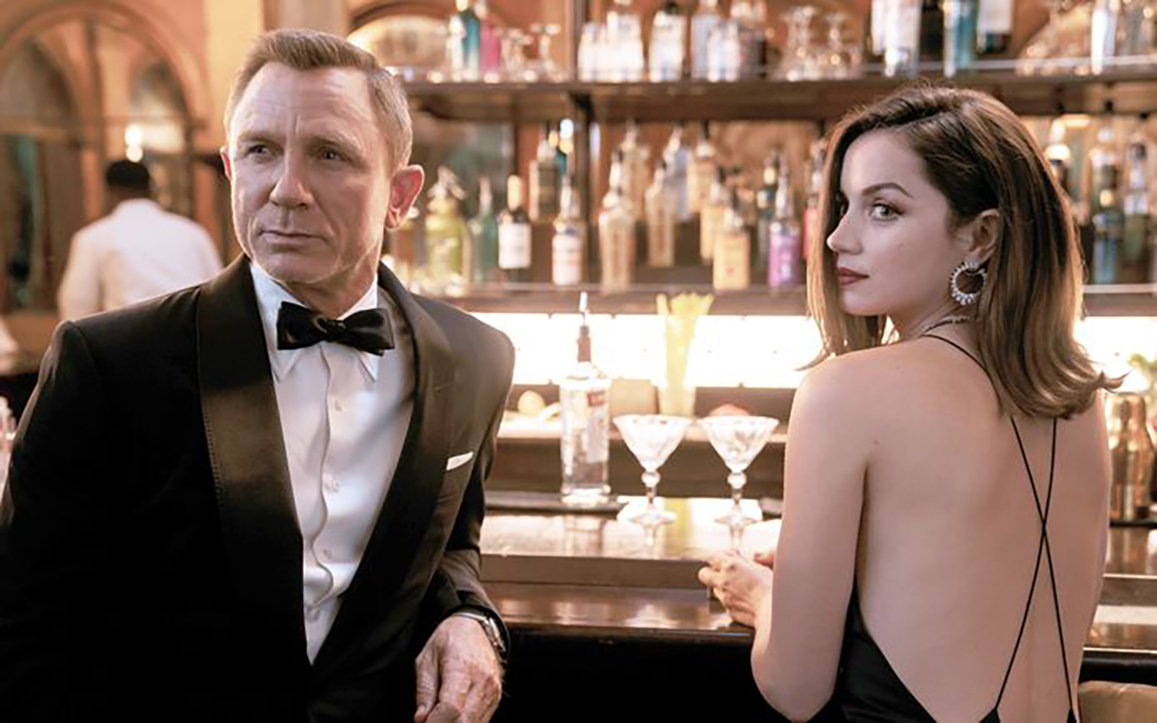 Covid-19 avanga tlangzarh hun vawi eng emaw zat sawn a nih hnuah pawh James Bond film ngainatute an beidawng mai lo - a tawpah an nghahhleh em em 'No Time To Die' an nghak chhuak ta.
'No Time To Die' hi UK box offie-ah a hit nghal rem rem hle a, a ni khatna atangin entu an thahnem hle. Ni khatnaah hian dollar maktaduai nga zet a lalut nghal a, 2015-a ntihchhuah Spectre ai pawh nghah sum lakluh lamah chuan a che tha nghal zawk a ni.
Spectre aia a sum lakluh tamna hi 13% lai a ni a, Skyfall erawh a tluk pha lo thung.
Universal chuan 'No Time to Die' hi UK leh Ireland-ah chuan cinema 772-ah an tichhuak tawh a, sum pawh a thawh chhuak tha thawkhat tih an tarlang.
Ningani atang khan UK leh Ireland-ah hian an pechhuak tan a, ticket hauh lawk ringawt pawh mi naktaduai 1.6 chuan an awm a a ni.
Daniel Craig, Rami Malek, Léa Seydoux leh Naomie Harris te channa 'No Time To Die' hi Nilaini atang khan South Korea-ah pawh tichhuah tan a ni a, Brazil, Germany, Italy leh Netherlands-ahte tih tihchhuah a ni dawn a, US-ah pawh October 8 atangin an pechhuak dawn a ni.
Share now