Zaithiam zawnna 'Voice of Salvationist' awm dawn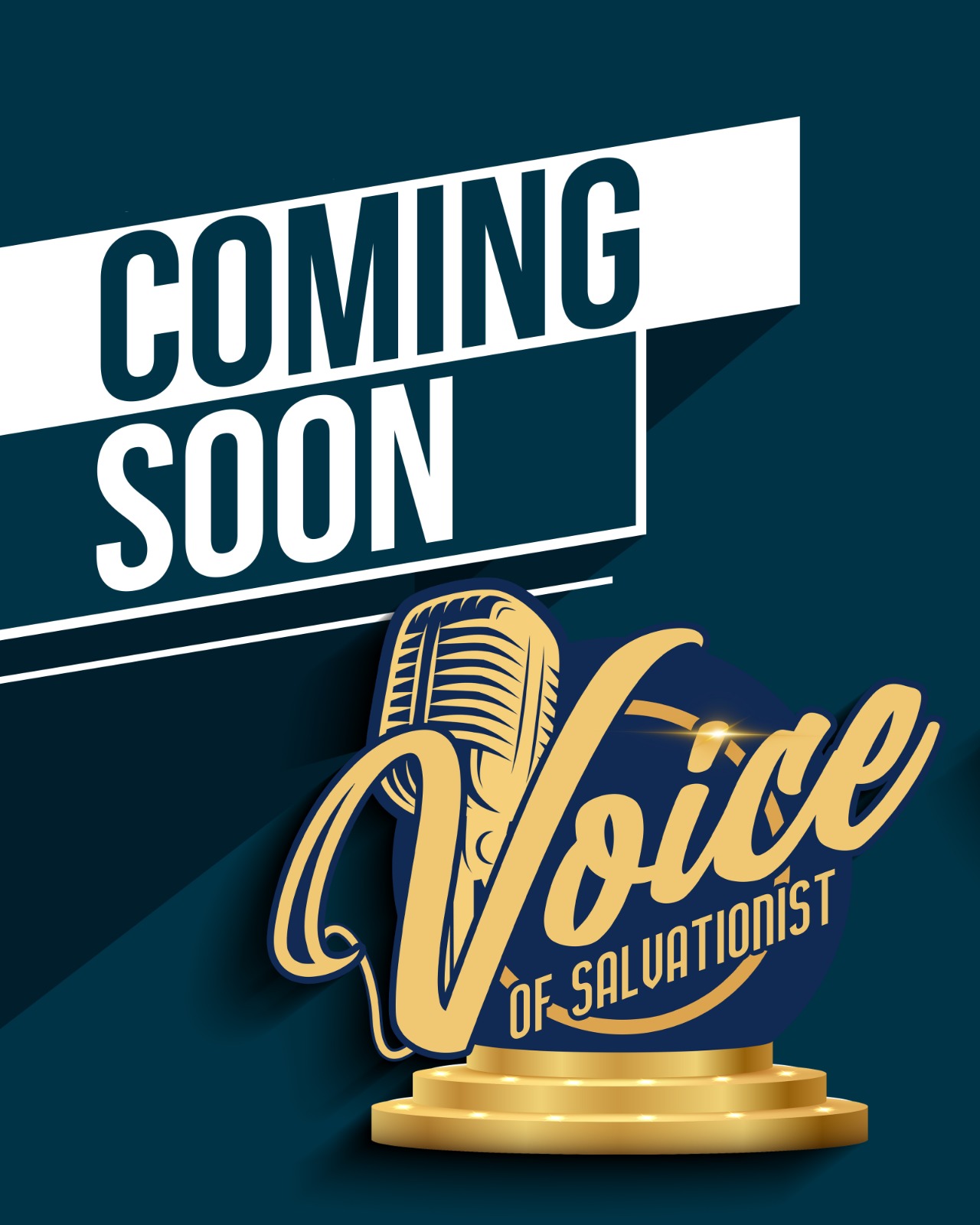 Territorial Salvation Army Youth Council (TSAYC) buatsaihin India Eastern Territory huam chhunga SAY member te tan zai intihsiakna Voice Of Salvationist buatsaih a ni dawn.
Voice of Salvationist hi August 2023 chhunga neih tura ruahman niin, Division hrang hrangah audition neih mek a ni. Audition paltlangte hi First Round atangin an intihsiak chho dawn a ni.
First Round intihsiak hi August 9 & 10, 2023 ah neih a ni dawn a, intihsiakna hmun tur hi Woodland Hills, Zonuam a ni. First Round atang hian music instrument a hman nghal theih dawn a ni.
Top 10-a tlingte chu August 19-ah an intihsiak leh dawn a, chuta tang chuan top 5 thlan chhuah leh a ni ang. Top 5-a tling ten August 22 zanah Dawrpui Multipurpose Center-ah Grand Finale an nei ang a, August 25 zanah result puan, lawmman sem leh show ropui tak neih a ni ang.
Voice of Salvationist-a pakhatna hian Rs. 50,000 a dawng dawn a,
Pahnihna leh Pathumna ten Rs. 30,000 leh Rs. 20,000 an dawng bawk ang.
Latest News & Chhiar Hlawh